​
MISSION
The murder of Jeannette DePalma happened 50 years ago and the killers have never been caught. Please help bring justice for Jeannette DePalma.
Jeannette was an avid Evangelist who helped lost teenagers find God. In Jeannette's memory we can now find lost children. Everybody is a child in Gods eyes.
We can join together and reopen closed cases and solve more missing and unsolved murdered children with YOUR
help.
This page was created with John Bancey, Jeannette's nephew, who asked us to help him solve her unsolved case. We sued to test the DNA, files were released and now action is being taken to solve the case in 2022.
Description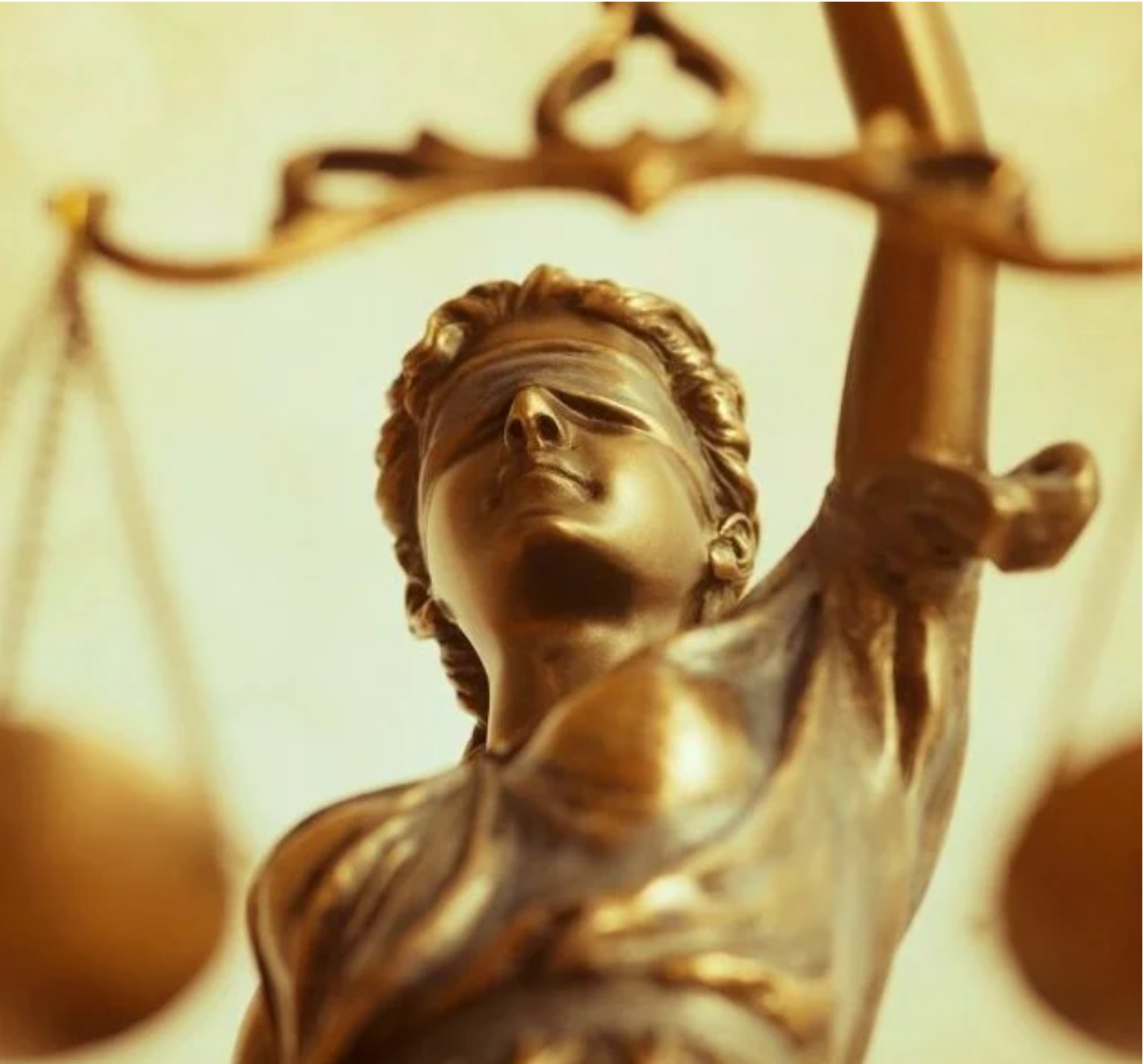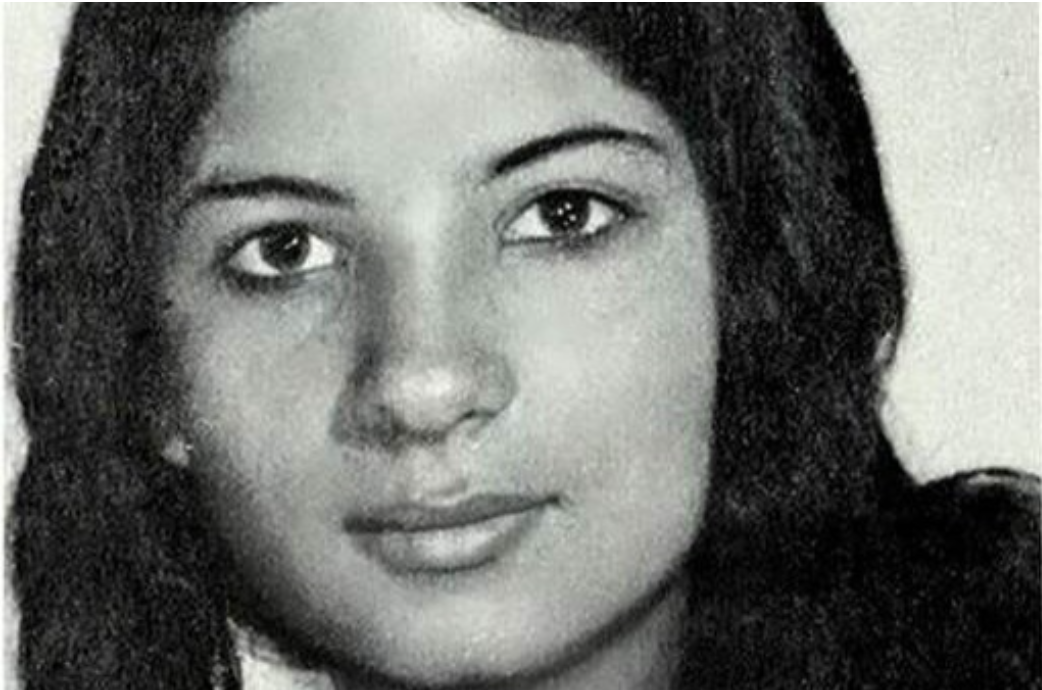 In August 1972 in Springfield, New Jersey, sixteen year old, Jeanette DePalma, left for work but never arrived. Six weeks later her body was found in a wooded area in the Houdaille quarry not far from her home. Shrouded in controversy, with no suspects ever named, 46 years later Jeannette's family is still searching for answers on what happened to her.

This page is dedicated to her memory and to help spread awareness of this tragic incident. Every person who joins in the search will help bring Jeannette killers to Justice and solve this unsolved murder. 

We also hope to establish a scholarship fund in Jeannette's name. Please feel free to contact us about this page. Thank You and God Bless.